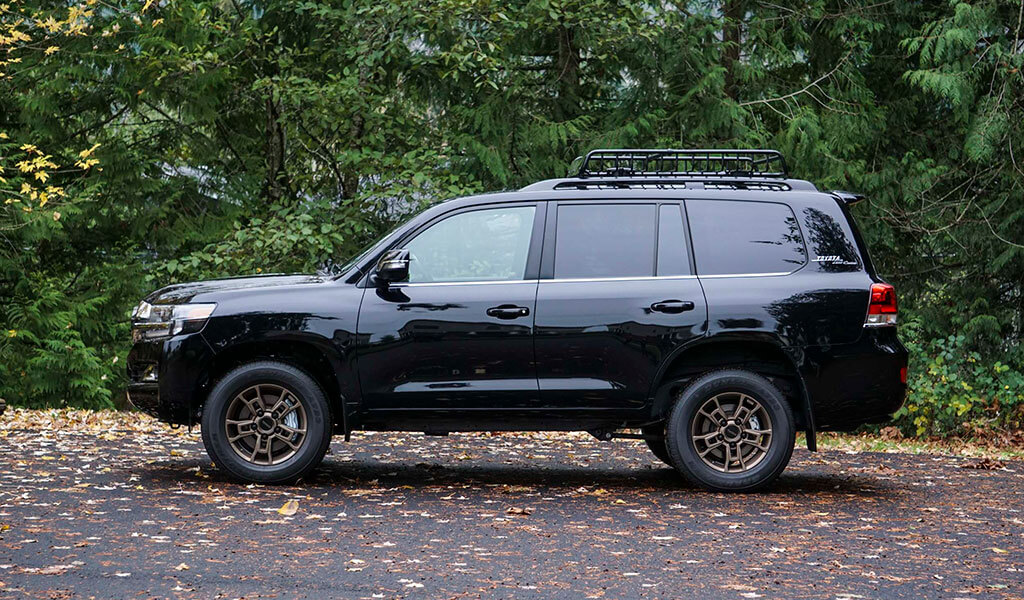 Rent a Car  has become the number one destination for luxury car hire in Uganda. Ever since we Started offering the Self drive car rental package, our company name has become synonymous with the most dependable and diverse luxury car rental in Uganda. Over the many years, positive word-of-mouth inevitably led to an increase in demand. Today, our luxury rental cars are highly sought-after by travelers and those having functions like Weddings and those from out of the country looking for car hire in Uganda, as well as people who live and work in Kampala/Uganda who are in need of a temporary vehicles.
People know that they can count on us for consistently high-quality vehicles, competitive rates, and exceptional customer service, and that is why they coming back to us for all their luxury car hire needs.
If you are interested in learning more about the selection of our 4×4  luxury cars for hire, don't hesitate to contact us directly with any questions that you might have. When it comes to exotic car rental, we pride ourselves on our commitment to attentive and personalised customer care.
Would you want to drive the streets of Kampala in style? Are you looking for a luxury car for a special occasion let it a wedding or executive travel? Webstar Car Rental offers quality luxury rental cars at reasonable rates with an incredible service. Our luxury fleet include Mercedes or Land Rover rentals, Limousines for wedding and more that are guaranteed to take you for an enjoyable, comfortable and luxurious ride in Uganda.